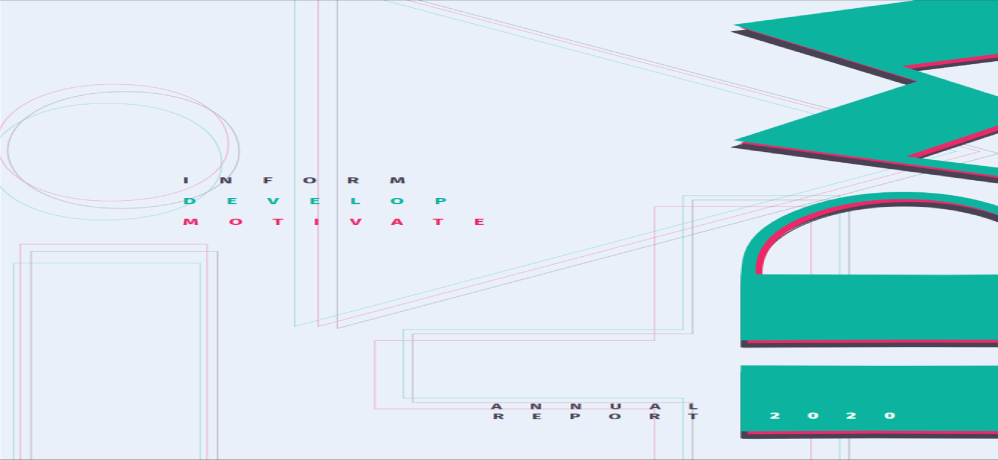 This is the annual report of the Institute for Democracy and Mediation (IDM) for 2020!
This annual report presents the IDM achievements and our contribution to the advancement of the democratic processes in Albania.
Although it was a difficult pandemic year, IDM successfully accomplished its undertakings, which remain important and challenging.
Special thanks go to our collaborators, partners, and donors.
IDM continues to invest in these areas with dedication.
In the upcoming years, we aim to increase our efforts to strengthen democracy, governance, transparency, and accountability through our programmes.
You can access the report here.