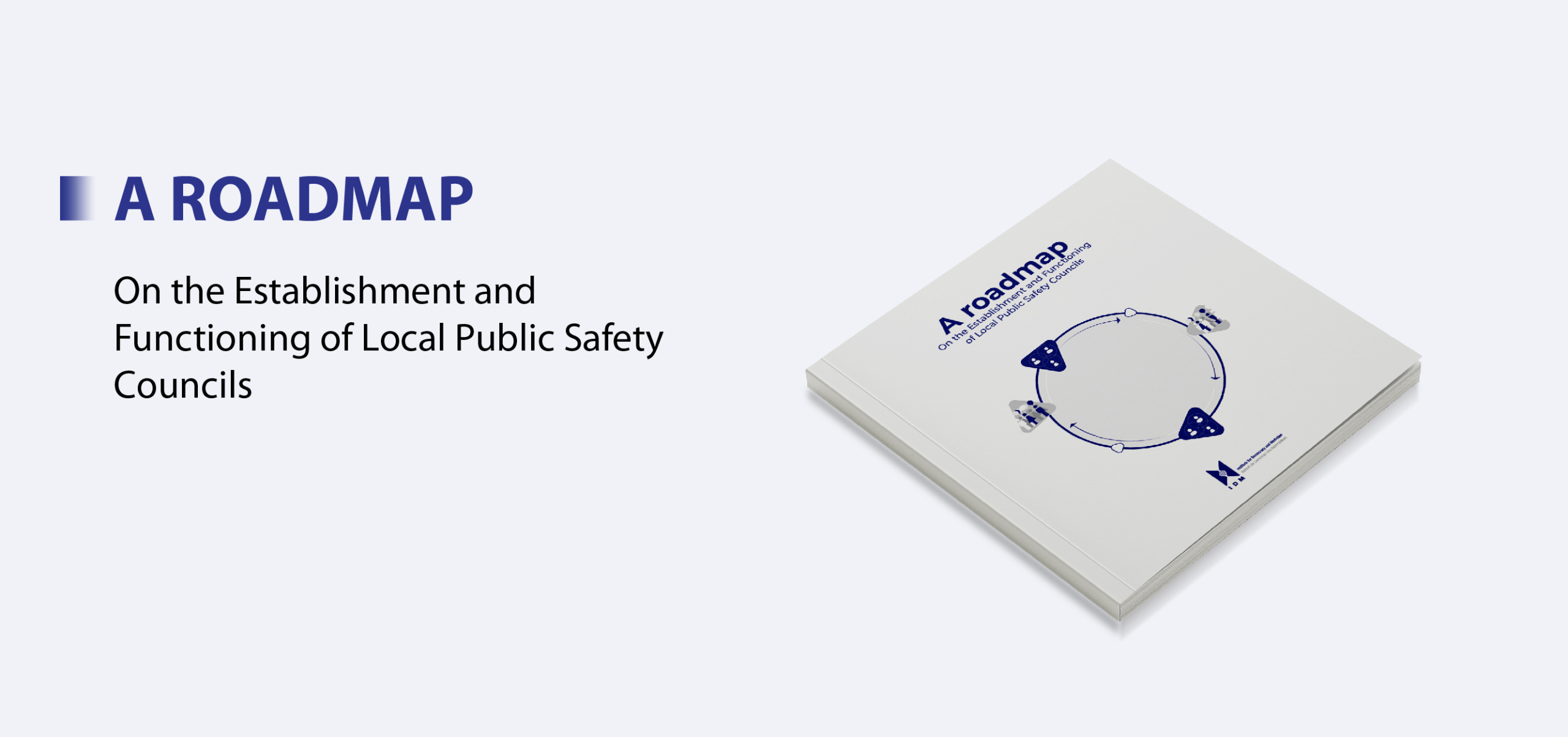 A Local Public Safety Council (LPSC) is an advisory mechanism established in each local self-government unit (LSGU) in Albania with the aim of developing comprehensive policies and action plans that contribute to increasing public safety at the local level. The practice to date has revealed that an effective implementation of this mechanism by local institutions has been a hard nut to crack. The Crosscutting Community Security Strategy 2021 – 20261 highlights the lack of effective and practical implementation of this instrument, which has not produced the expected effects in relation to local security and safety issues and joint planning of available resources. In addition, the strategy underlines the need to consolidate the methodology and operation of LPSCs, through the design of a unified model that should be implemented in all municipalities across the country by 2024.
By means of this document, the Institute for Democracy and Mediation (IDM) introduces a model for the operation and strengthening of LPCSs and presents the possibilities of its replication in all municipalities across the country. This guide addresses the work methodology of the LPCSs, detailing all the institutional and procedural steps necessary for their establishment and proper functioning at the local self-government units. In addition, the roadmap also provides good practices and is based on lessons learned drawn from the experience of the operation of LPCSs in Albania as well as in other countries of the region. By promoting a multi-agency and crosscutting approach, this model guarantees inclusiveness, transparency and citizen engagement in the identification and pursuit of local priorities,
including public safety issues.